Osiris Review by Starsky Car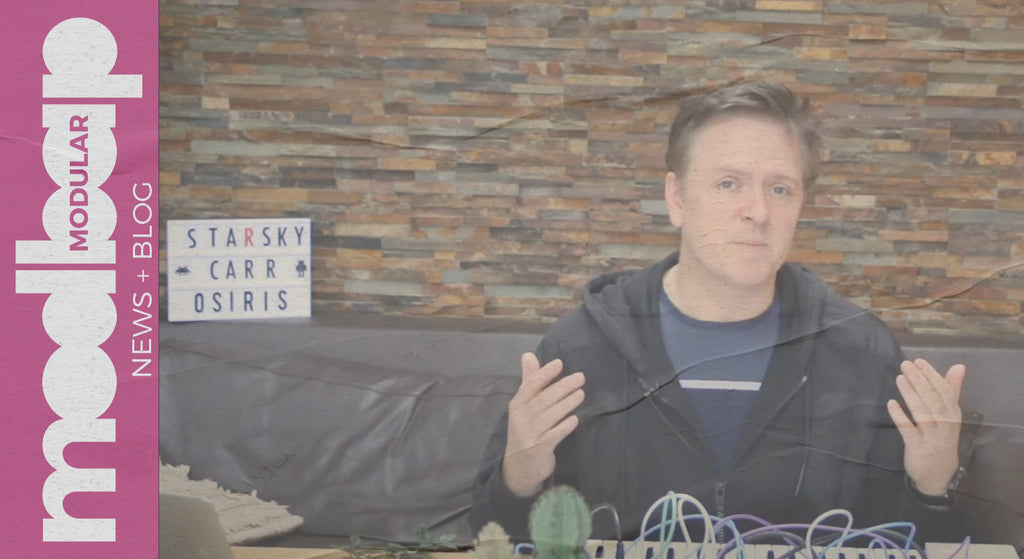 Starsky Car reviews Osiris completed with an ominous intro, review, and an in-depth walkthrough of its features and use case scenarios.
As noted by Starsky Carr...
"Here's my review demo and walkthrough of the Modbap Osiris. Its a really flexibly and interesting digital oscillator that's described as bi-fidelity. It has a 32x32 matrix of waveforms they call a wavepak. Very cool, plus a sub with independent tuning and timbre modes for tonnes of variation: sync, dual oscillators, FM, wave shaping etc, On top of that it has subtle to complete decimation with the fidelity knob.. inspired by the Commodore 64 :)"
Support Starsky Carr's channel https://patreon.com/starskycarr
Cop Osiris now!