Syntablism X Modbap - Kypski Demos Per4mer Firmware v1.1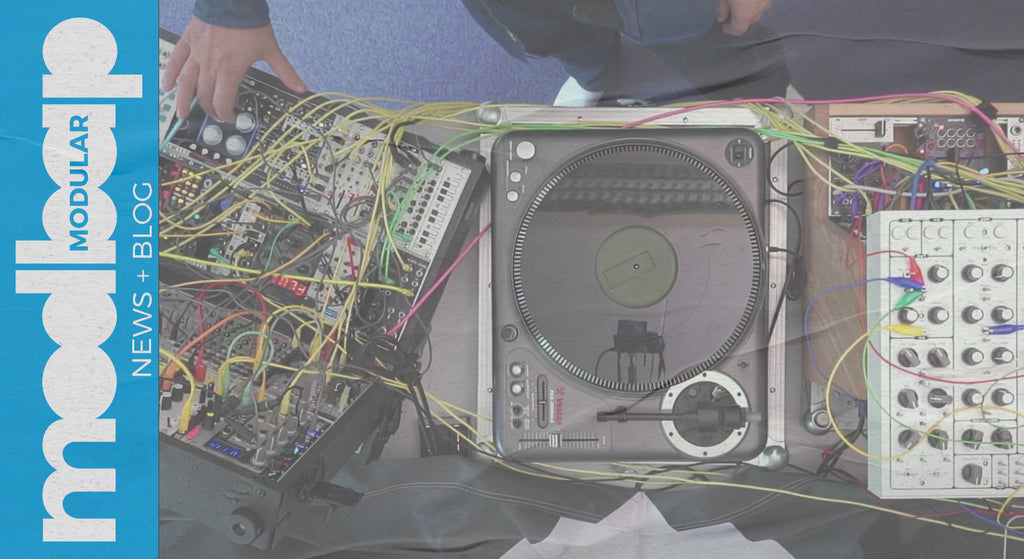 Syntablist Kypski digs into Per4mer's 1.1 firmware with his Modbap Syntablism rig.
"Kypski (The Netherlands) is a pioneer of Syntablism—applying turntablism as a means to play and control modular equipment." (TheFindMag.com, March 24, 2020 - Martijn Kersten)
Kypski has Per4mer connected via CV to his cross fader controlling Per4mer's glitch effect while the turntable sends CV to Per4mer's knob parameters. It's a fascinating watch. Check it out.
Support Kypski here: https://www.patreon.com/kypski
Cop Per4mer now!