Osiris Review By Red Means Recording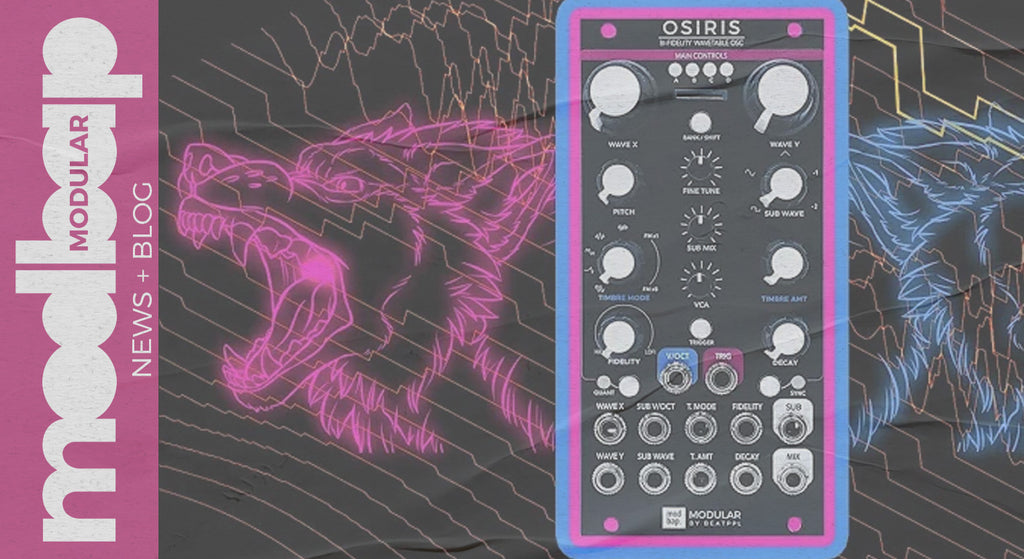 We sent Osiris to Jeremy of Red Means Recording. Here is his review, walkthrough of Osiris and overview of OsirisEdit.
As noted by Jeremy...
"The Modbap Osiris Bi-Fidelity Wavetable Oscillator melts my face clean off. In this video, I'll show you why. I'll also show you how to make your own wavetables for it using OSIRISedit! Make sure to check out the performances on my second channel, I'm really stoked how they came out"
Support Jeremy on 
Patreon: http://bit.ly/rmrpatreon
Merch: http://bit.ly/rmrshirts
Twitter: http://bit.ly/rmrtwitters
Website: http://bit.ly/rmrmedia
Cop Osiris now!