Osiris Review by Ricky Tinez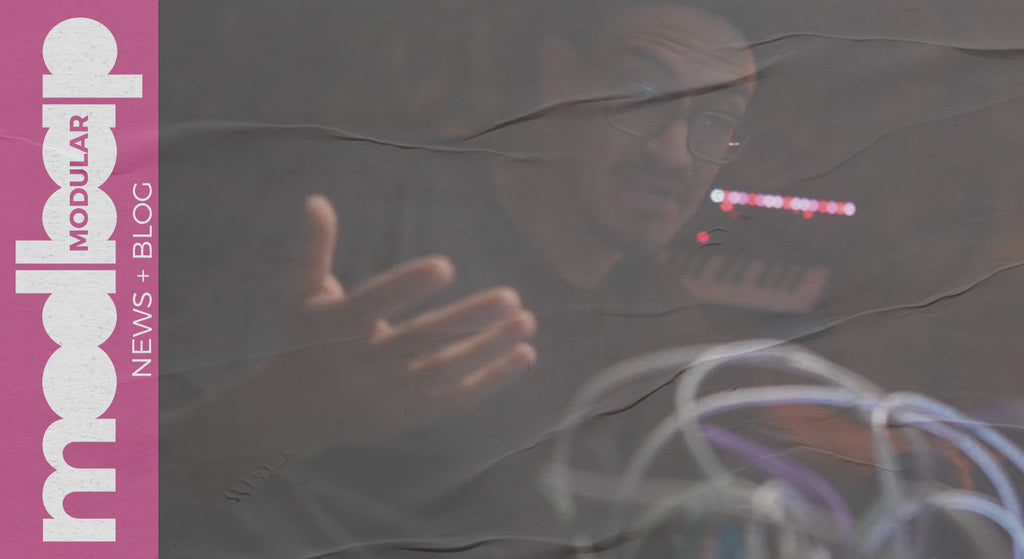 We sent Ricky Tinez an Osiris, hot off of the press. Here is how he welcomed it to the lab.
As noted by Ricky...
"Probably my most anticipated Modular voice of the year has to be the Modbap Osiris. This Modular voice has a ton of features that really cater to me, someone who needs a quick, flexible, and easily playable voice. Built-in quantizer, pitch moves in semi-tones, built-in VCA with CV controllable decay, a TON of wavetable synthesis. FM sounds, you name it!
Thanks again to Modbap for sending it to me for free No strings attached. I swear i already had a video planned for as soon as i could buy one, but they sent it before i could even do that haha. Forever grateful! Either way, i love this modular wavetable oscillator."
Support Ricky Tinez's content
Synth Merch - https://www.Synthshit.com 
Sample Packs - https://www.rickytinez.com/?category=...
Cop Osiris now!