Synth Summit Show Interview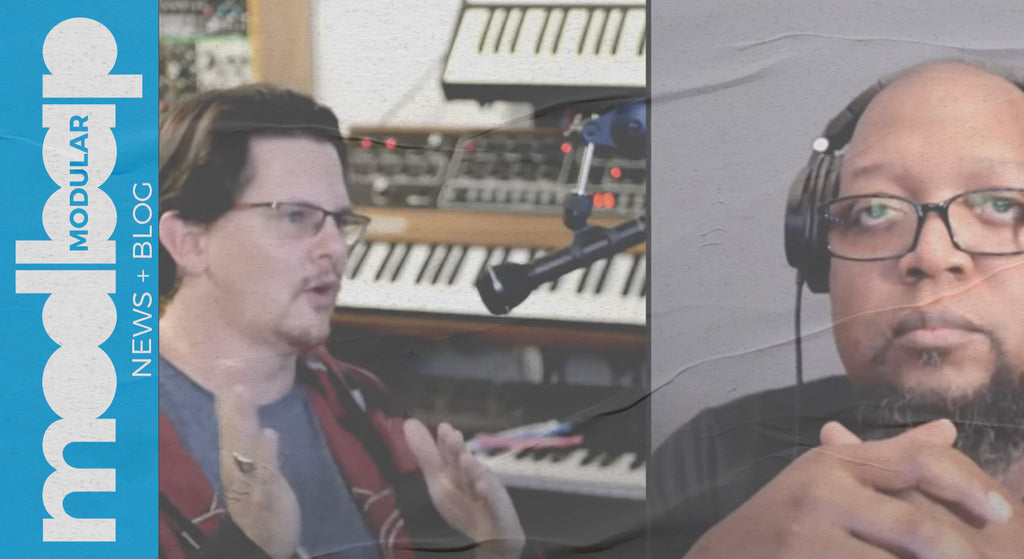 Ken "Flux" Pierce welcomes Modbap Modular founder, Corry Banks, to the Synth Summit Show to chat it up about Osiris.
This is a great video podcast to watch if you want to learn more about the backstory of Osiris and Modbap Modular in an interview that is as informative as it is approachable and conversational amongst friends.
Show support for Ken "Flux" Pierce & The Synth Summit Show
Website: https://www.fluxwuthit.com/
Cop Osiris now!