Second Breakfast x Per4mer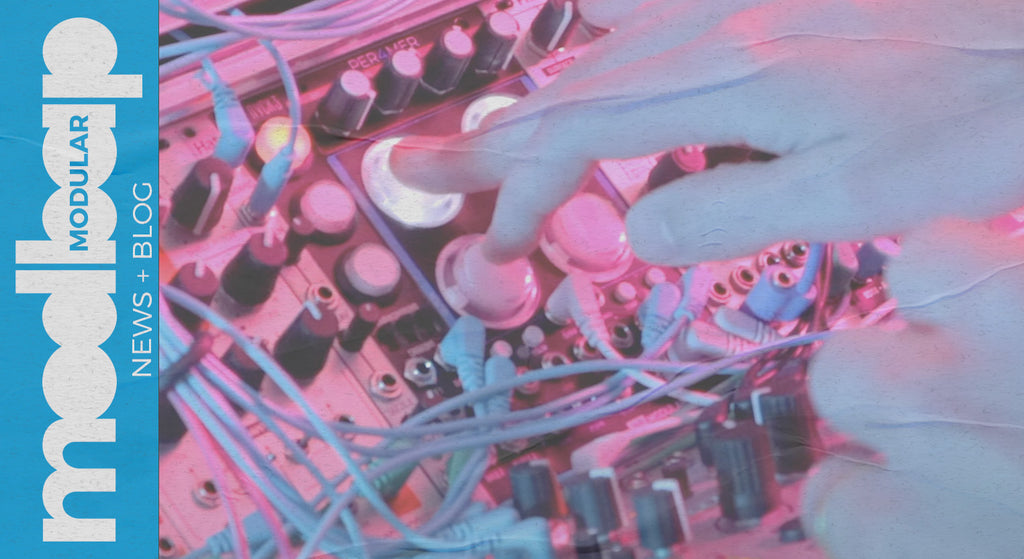 This session's 'Featured Artist', Second Breakfast, took time to chat with Modbap Modular about how he incorporates Per4mer into his live rig.
Second Breakfast is our current featured artist. Second Breakfast can be seen on IG @sec0nd_breakfast_. Second Breakfast caught our attention with his eye candy electronic music performance videos featuring his wall of eurorack modular synths and playful animations. Not to mention, he is a Modbap Modular customer who'd purchased Per4mer and we were pleased to see him making such good and fun use of it. So, we invited him onto our socials with a quick video performance and chat about how he incorporates Per4mer into his rig.
Check it out here and follow him on IG @sec0nd_breakfast_ and check his links to keep up with him secondbreakfast.