Osiris Makes Orb Magazine's Top Music Hardware of 2021 List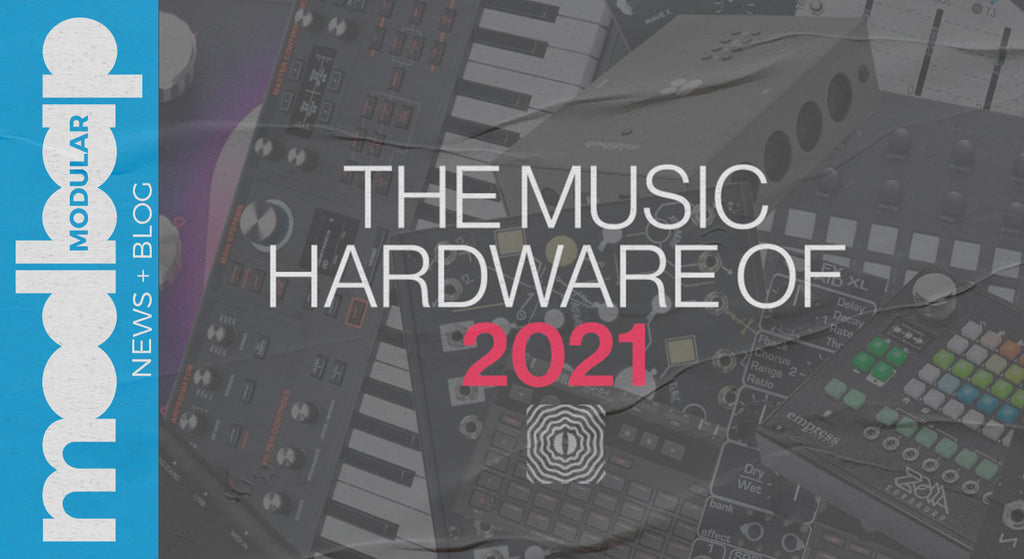 Evan Shooman, writer for XLR8R and ORB Magazines got a hold of Osiris and enjoyed it enough to add it to Orb's "The Music Hardware Of 2021" list. It's an honor to be included.
"An incredibly powerful, fantastic-sounding module that sets a new high bar for Eurorack wavetable synthesis."
Here are a couple of tidbits from the mention.
"Modbap Modular's Osiris may not be the first Eurorack wavetable oscillator, but it's easily one of the best. Developed in collaboration with Ess Mattisson of Fors, who developed the synth engine to Modbap's spec, Osiris features four banks of 32 wavetables, a dedicated app for users to make their own, as well as an onboard microSD card slot for loading them onto the module."
See the article here - https://www.orbmag.com/features/the-music-hardware-of-2021/
Cop Osiris now!